Category Archives: Ryūryūkyo Shinsai
Wine Pot and Cup by Ryūryūkyo Shinsai (Japanese, active ca. 1799–1823)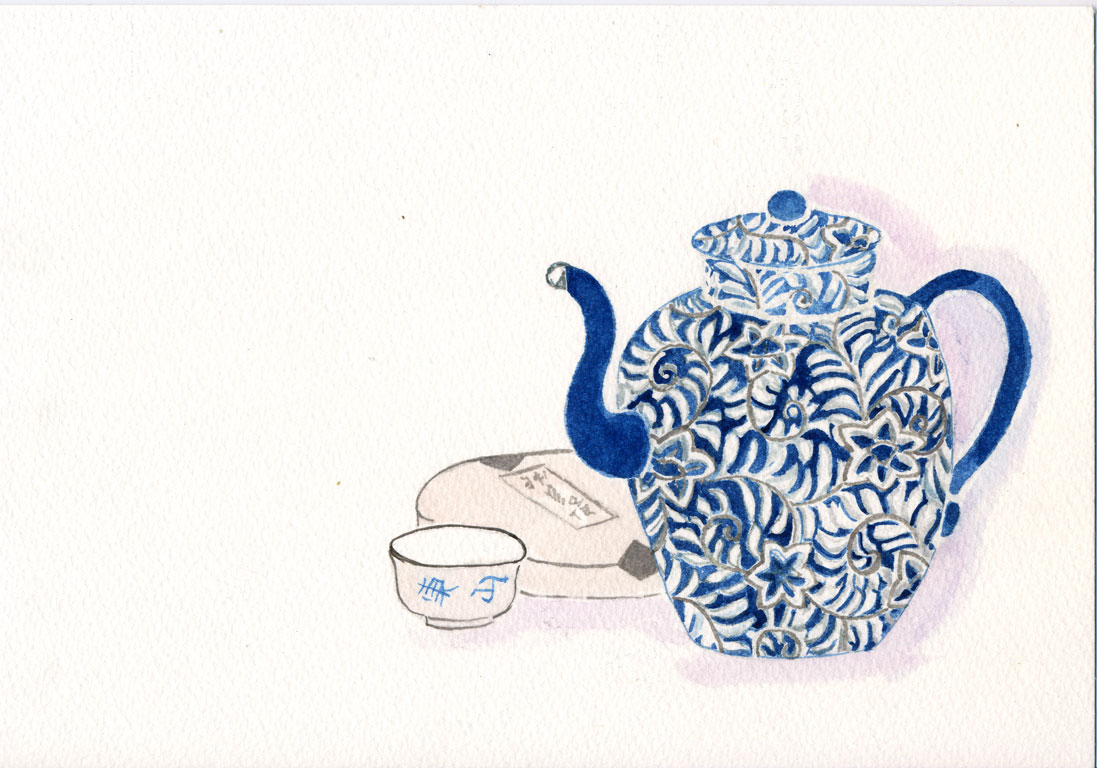 Link:
http://www.metmuseum.org/Collections/search-the-collections/54503?rpp=20&pg=1&ao=on&ft=wine-pot&pos=4
Large and Small Fish Swimming Among Shells and Moss at the Bottom of the Sea by Ryūryūkyo Shinsai (Japanese, active ca. 1799–1823).
Shinsai was a Hokusai student and he ranks as one of the earliest surimono designers to render subjects other than people, for example the print published towards the end of his career entitled Koi yama ('Carp float ( yama is the abbreviation of yamaboko, meaning 'float'); 1820; Dublin, Chester Beatty Lib.).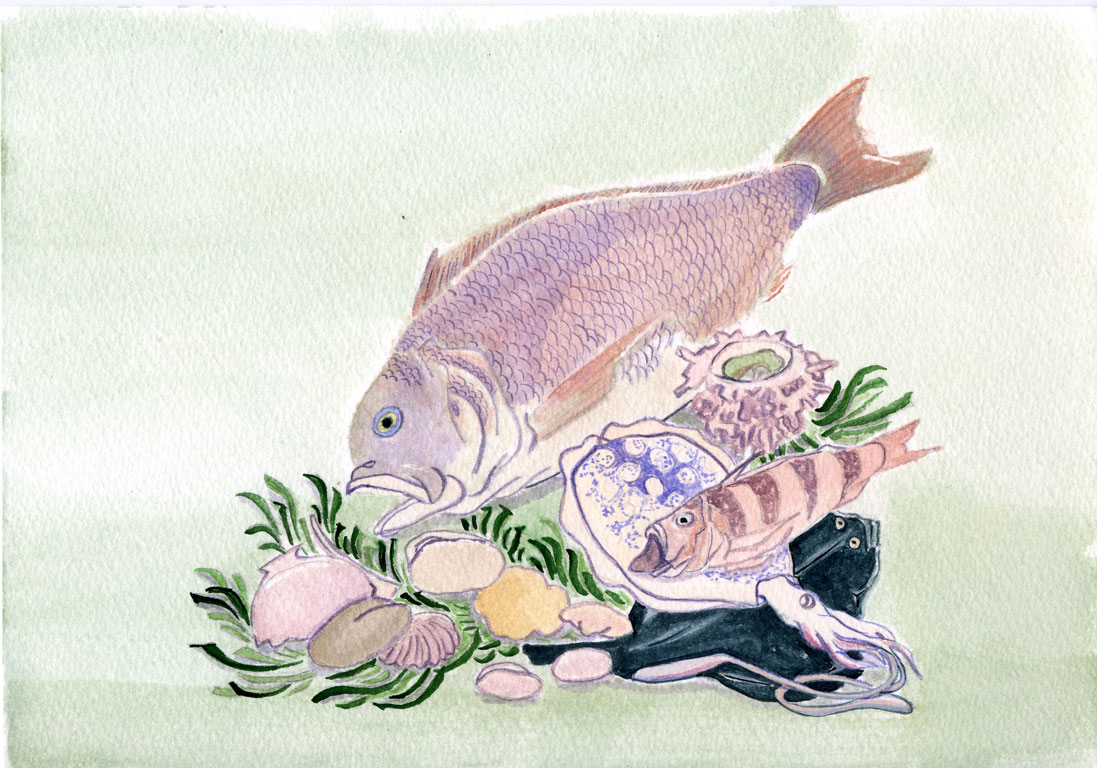 Link:
http://www.metmuseum.org/Collections/search-the-collections/54379?rpp=20&pg=2&ao=on&ft=fish&where=Japan&pos=26